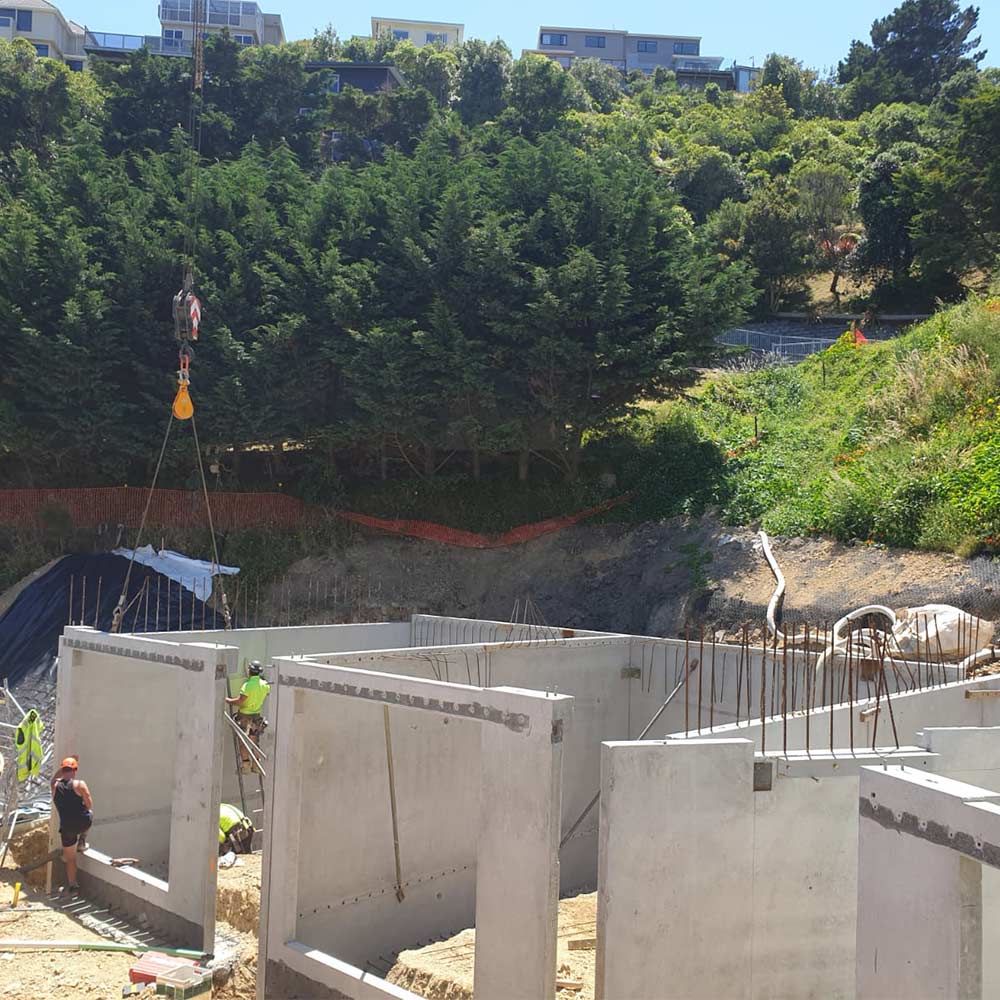 LAST PANEL STOOD AT ERSKINE DEVELOPMENT
The final precast concrete panel for the Erskine Development in Island Bay was installed in mid-January 2021. The Mews is the final stage of the development, a further 14 3-storey units, and is currently under construction.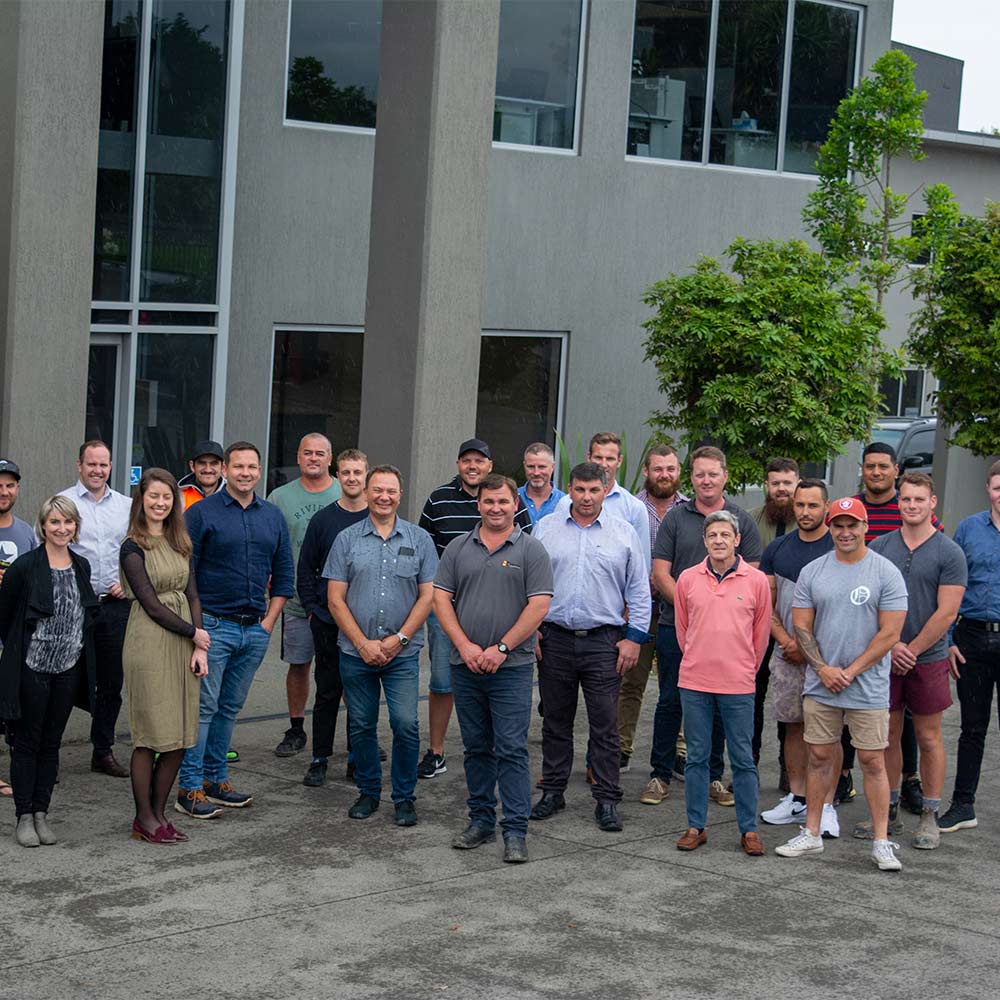 The full Homestead Construction team meet up at our Head Office in Levin for the final day of 2020 to say thank you for everyones efforts throughout the year. A traditional Hangi was cooked and very much enjoyed by the team.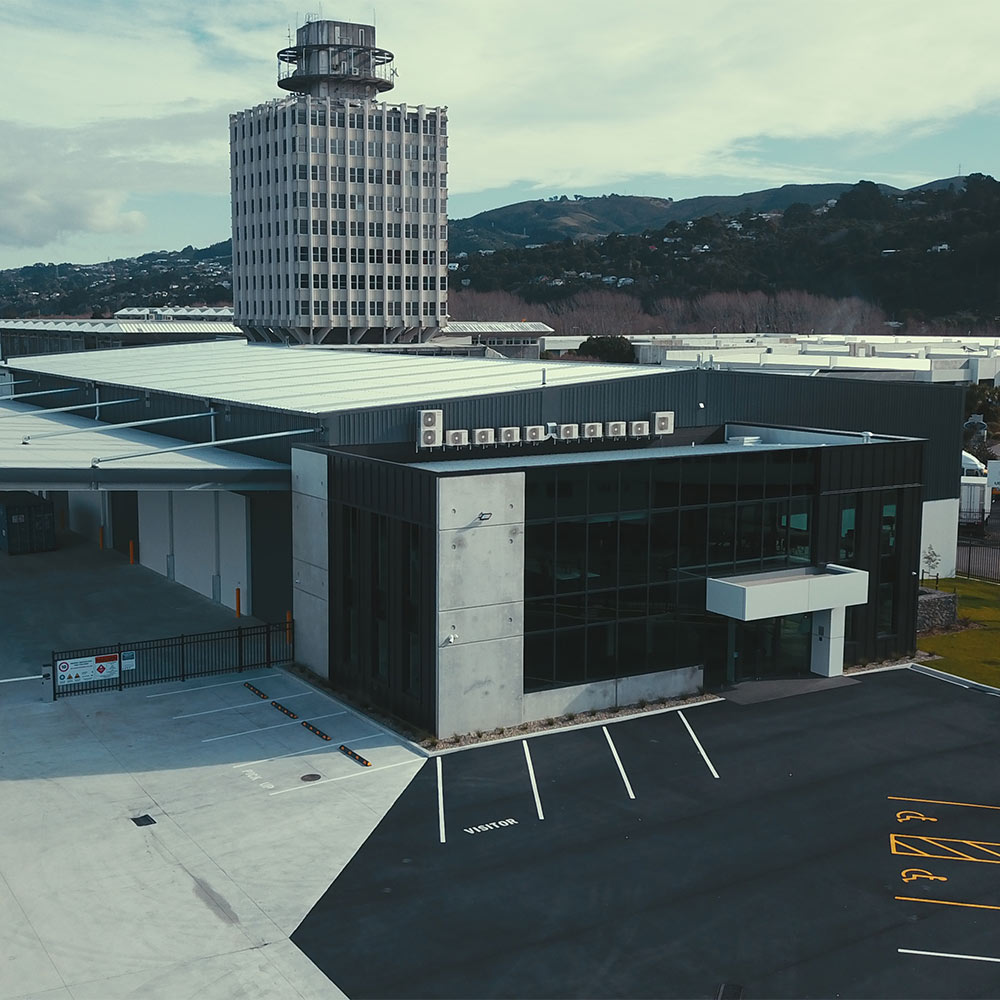 PRECAST SUPPLY FOR COMMERCIAL BUILDING
Homestead Construction has supplied and installed the precast concrete panels for a 2100m2 commercial building in Avalon, Lower Hutt.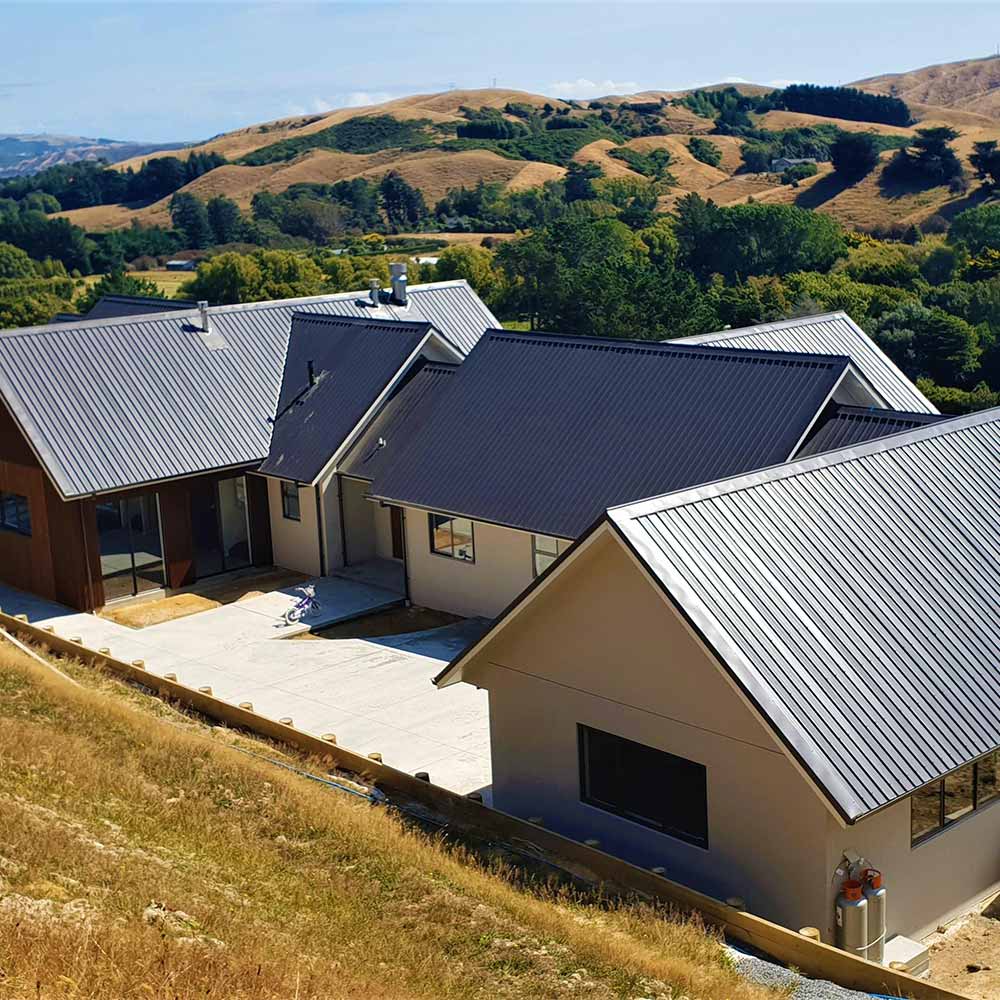 Architectural Home Completed!
This precast concrete home built by features a variety of claddings including timber, plaster and stone - reflecting the amazing design versatility using concrete.