Check out our latest posts - Newsletters, Project Updates, Press Mentions, Awards, Feature Articles, and more.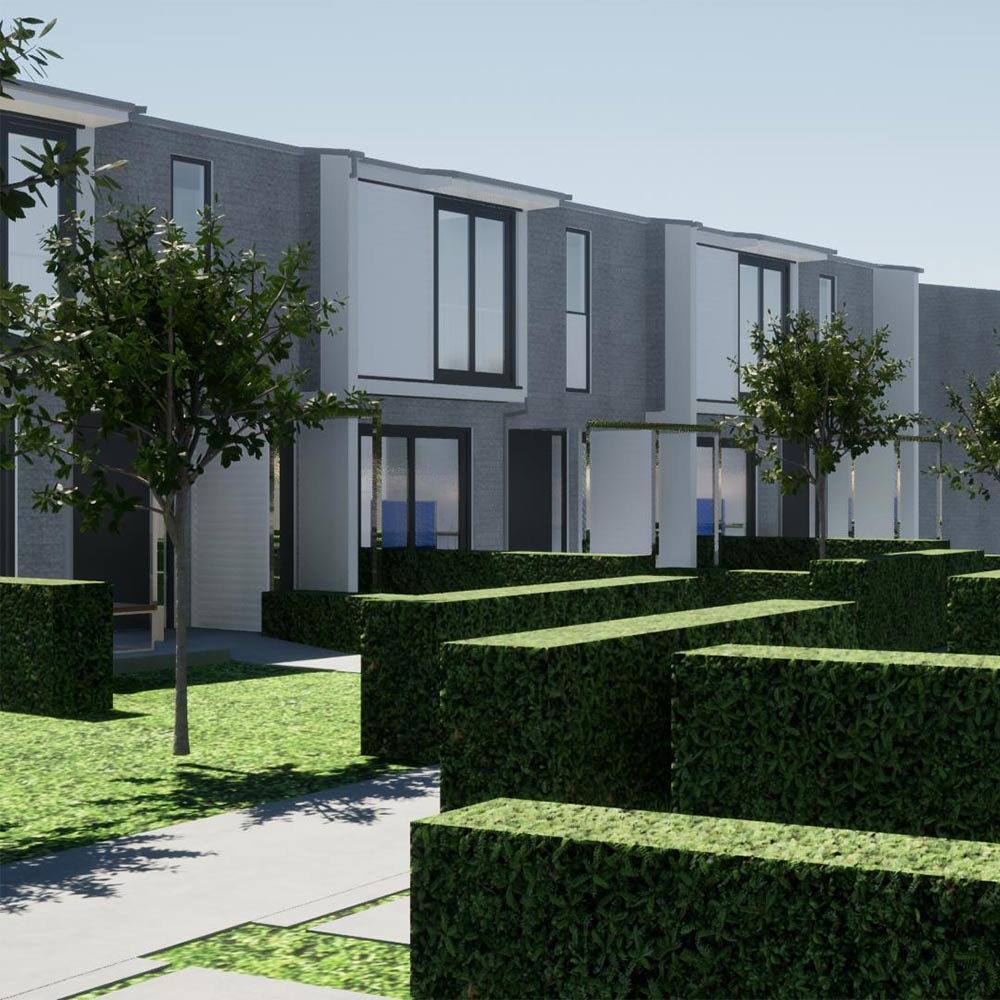 NZCIS ATHLETES VILLAGE WORKS BEGIN
Homestead has started onsite at the NZ Campus of Innovation and Sport (NZCIS) campus in Upper Hutt where we are constructing 7 blocks of accommodation units, known as the Athletes Village.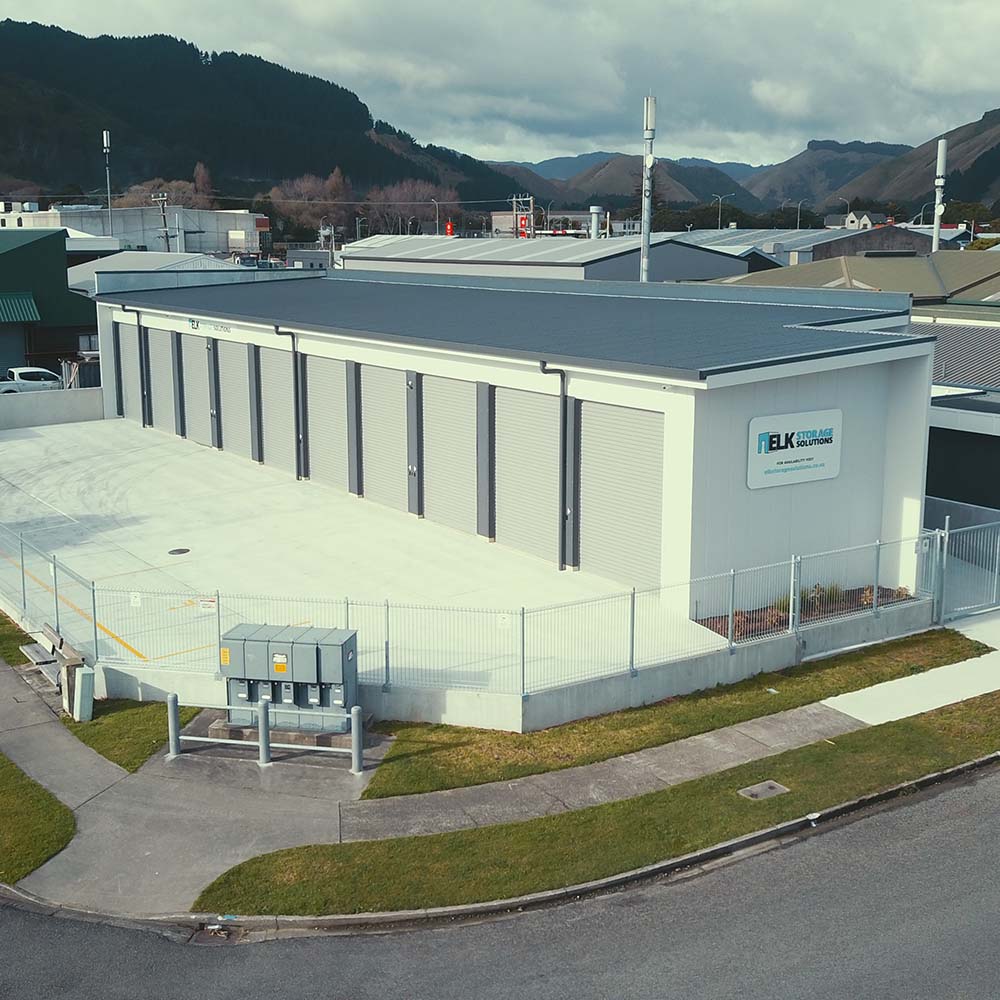 WAIKANAE STORAGE UNITS COMPLETE
Another Design & Build project by Homestead is complete. A block of 11 units for ELK Storage Solutions on Kapanui St in Waikanae.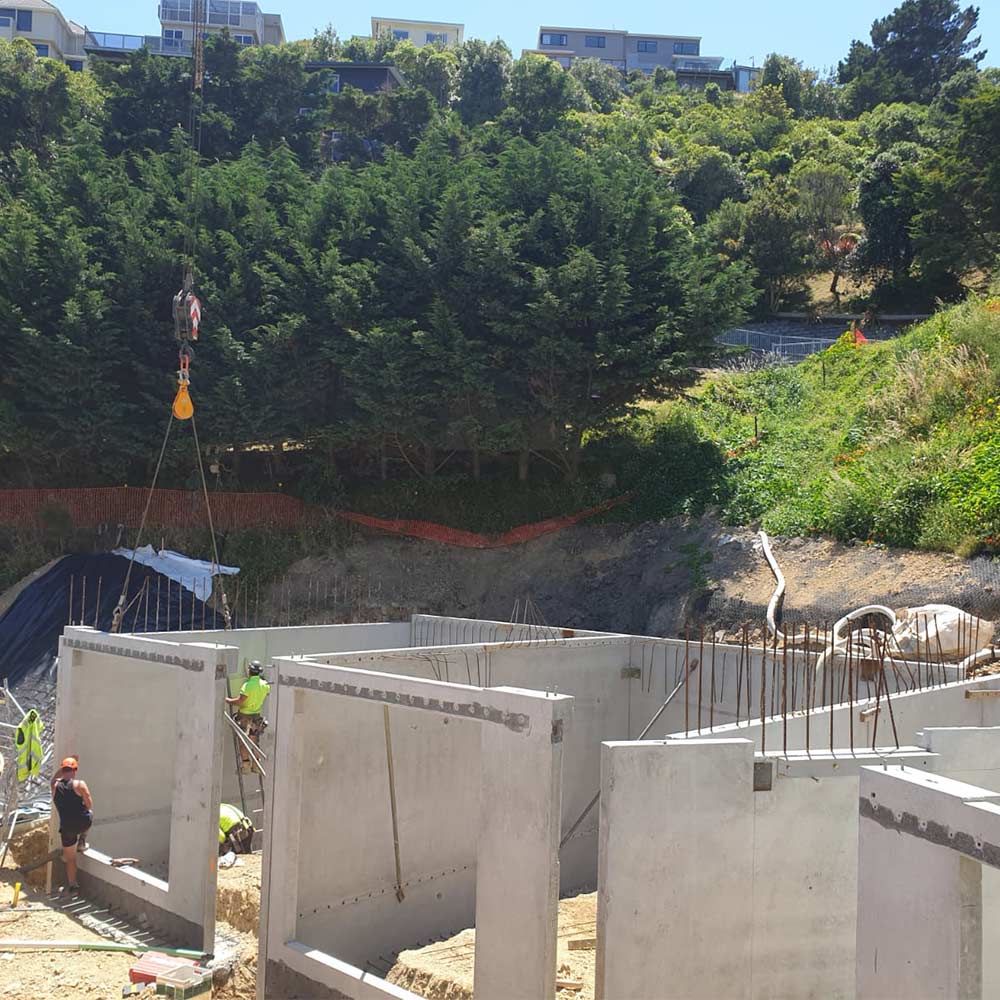 LAST PANEL STOOD AT ERSKINE DEVELOPMENT
The final precast concrete panel for the Erskine Development in Island Bay was installed in mid-January 2021. The Mews is the final stage of the development, a further 14 3-storey units, and is currently under construction.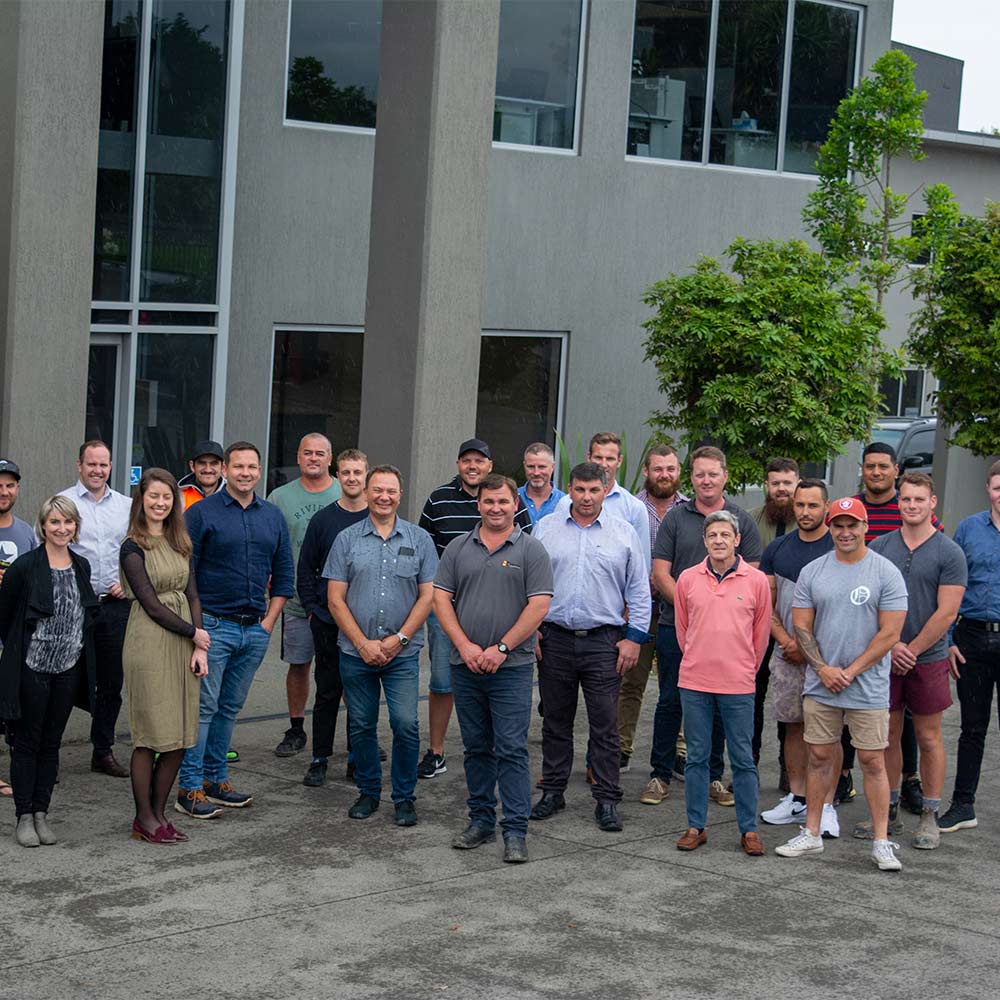 The full Homestead Construction team meet up at our Head Office in Levin for the final day of 2020 to say thank you for everyones efforts throughout the year. A traditional Hangi was cooked and very much enjoyed by the team.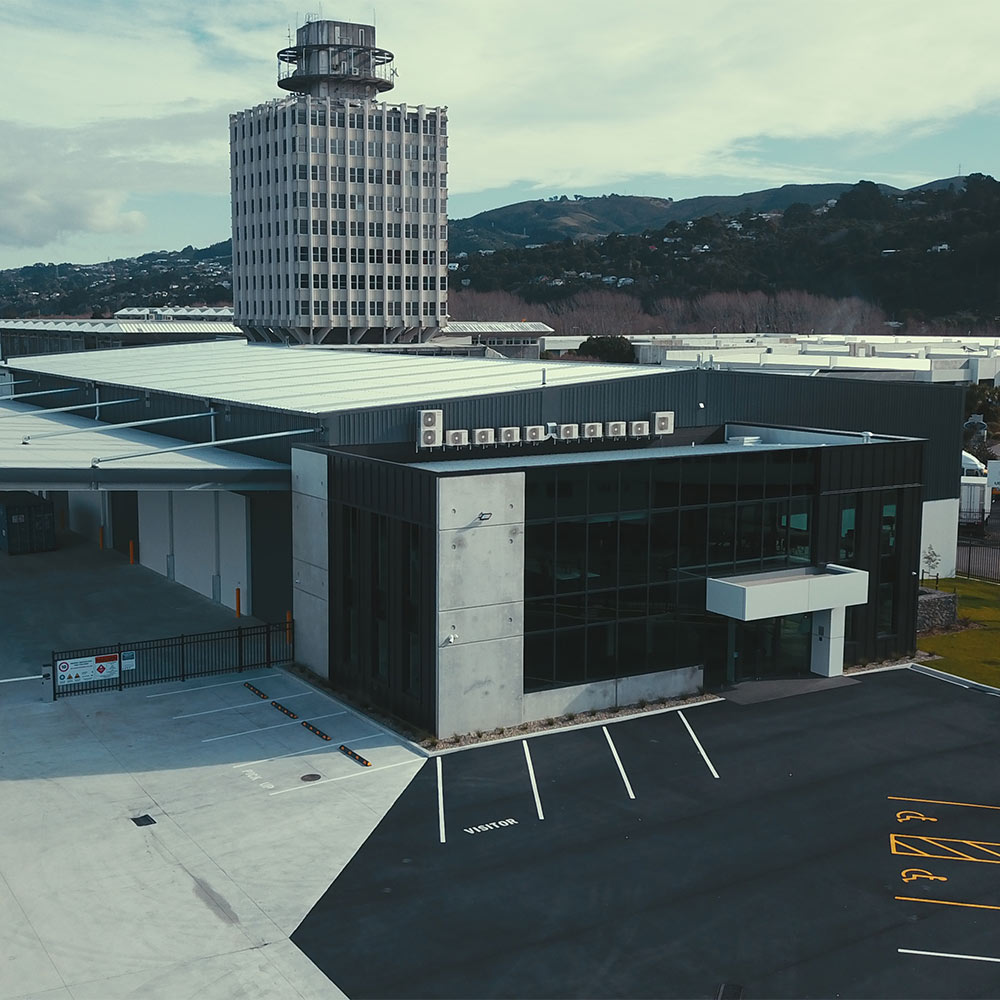 PRECAST SUPPLY FOR COMMERCIAL BUILDING
Homestead Construction has supplied and installed the precast concrete panels for a 2100m2 commercial building in Avalon, Lower Hutt.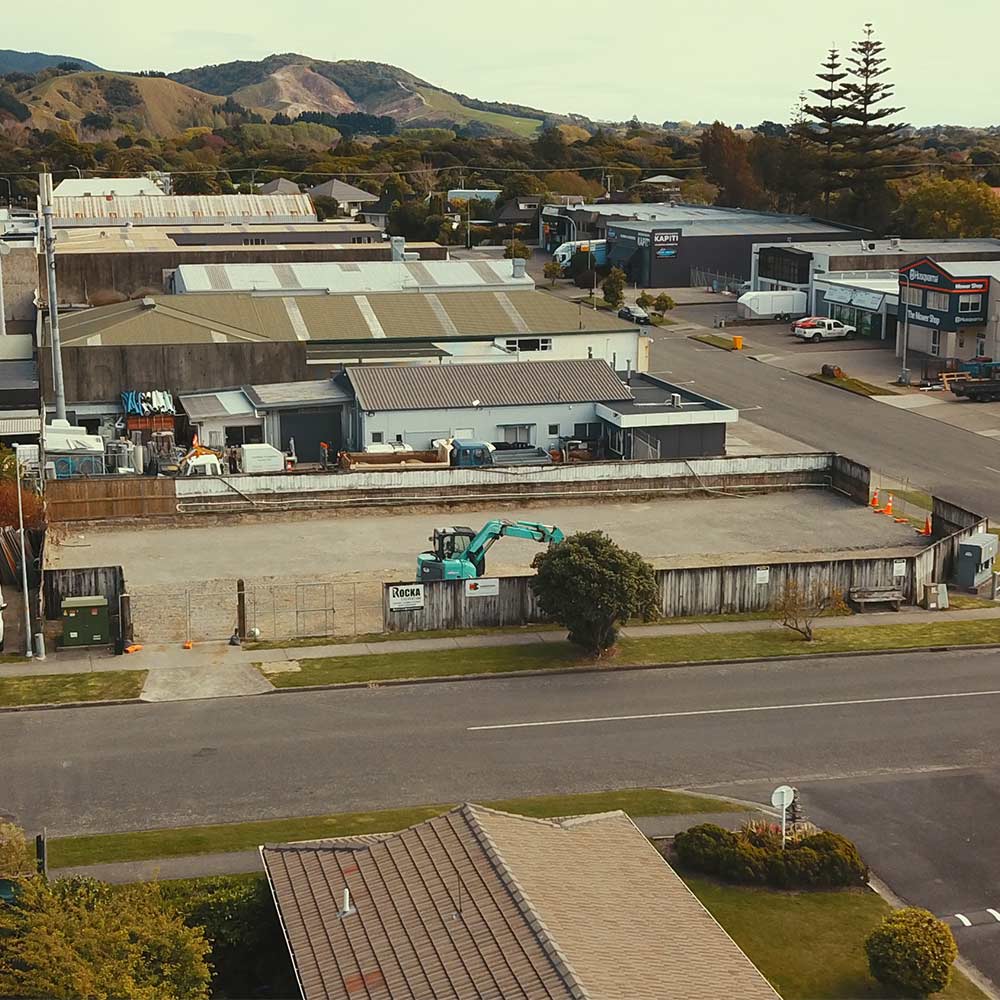 STORAGE UNITS GET UNDERWAY IN WAIKANAE
Works are underway for a block of storage units for a private developer in Waikanae. Building consent has been granted, and the precast concrete panels will be standing by the end of October.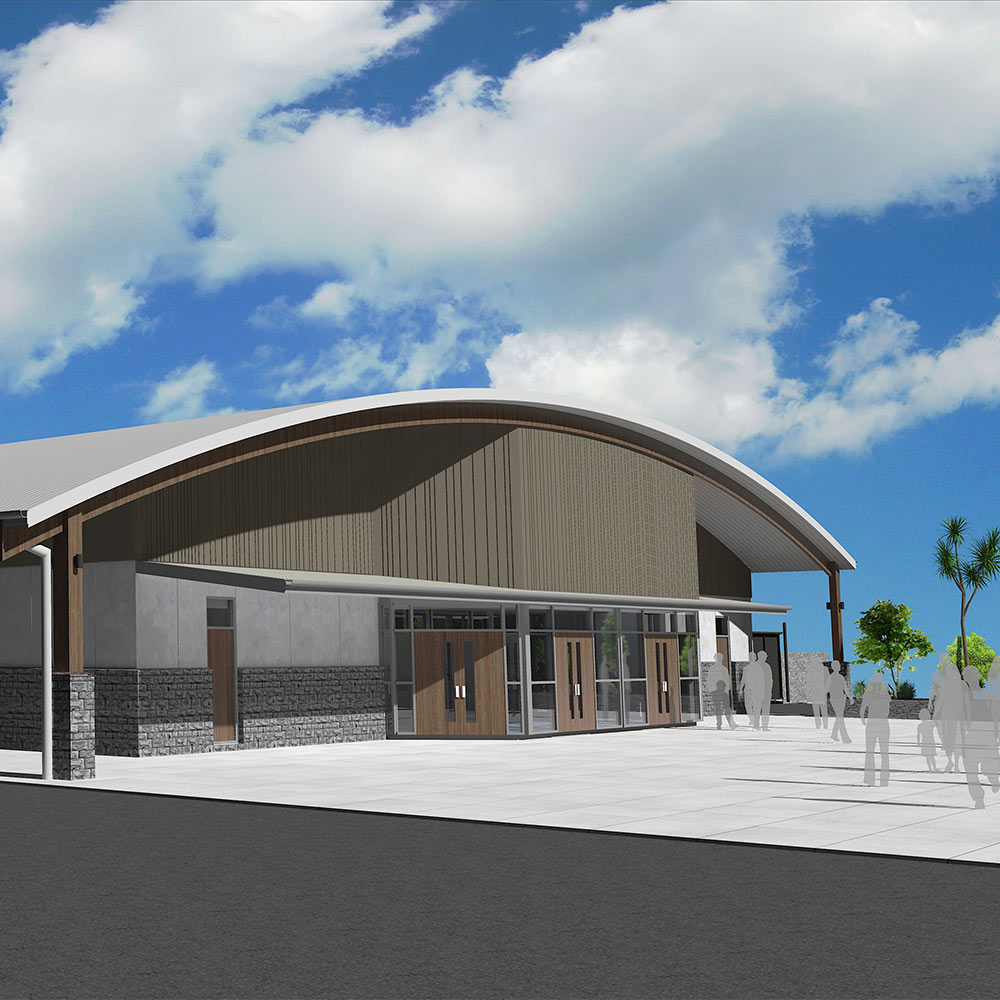 CONFERENCE HALL IN PALMERSTON NORTH COMMENCES
Onsite works have started for a large conference hall in Johnstone Drive, Palmerston North.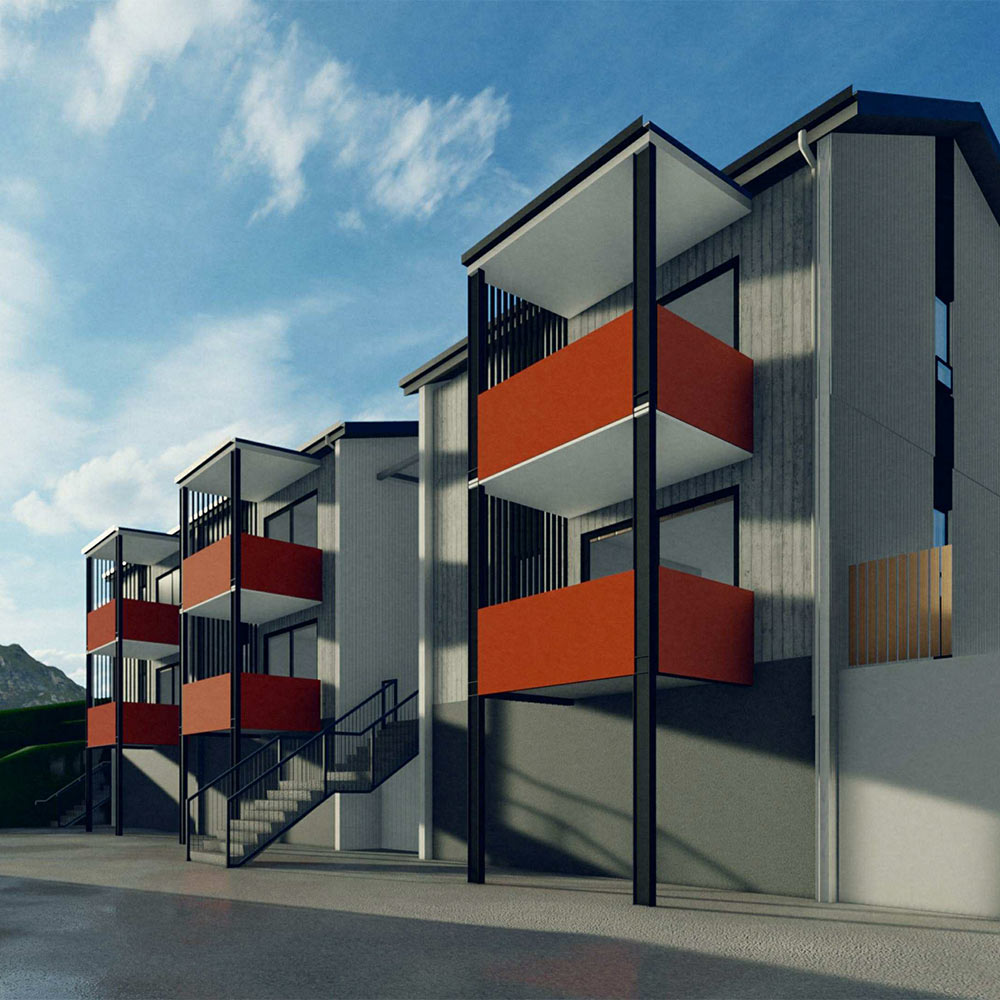 KAINGA ORA PROJECT STARTS
Construction work has started for 2 blocks of 1-bedroom units for Kainga Ora on Champion Street in Porirua.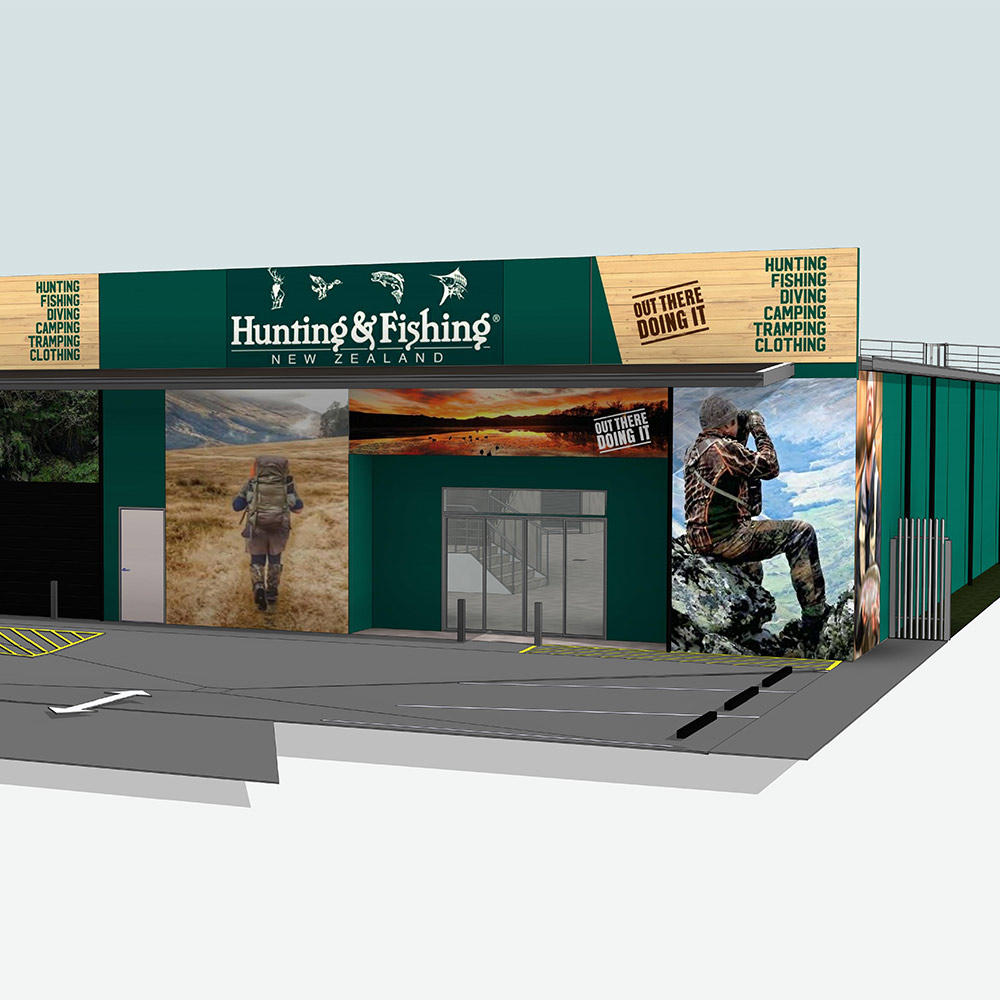 NEW HUNTING & FISHING STORE
Hunting & Fishing's latest store construction has started in Otaki.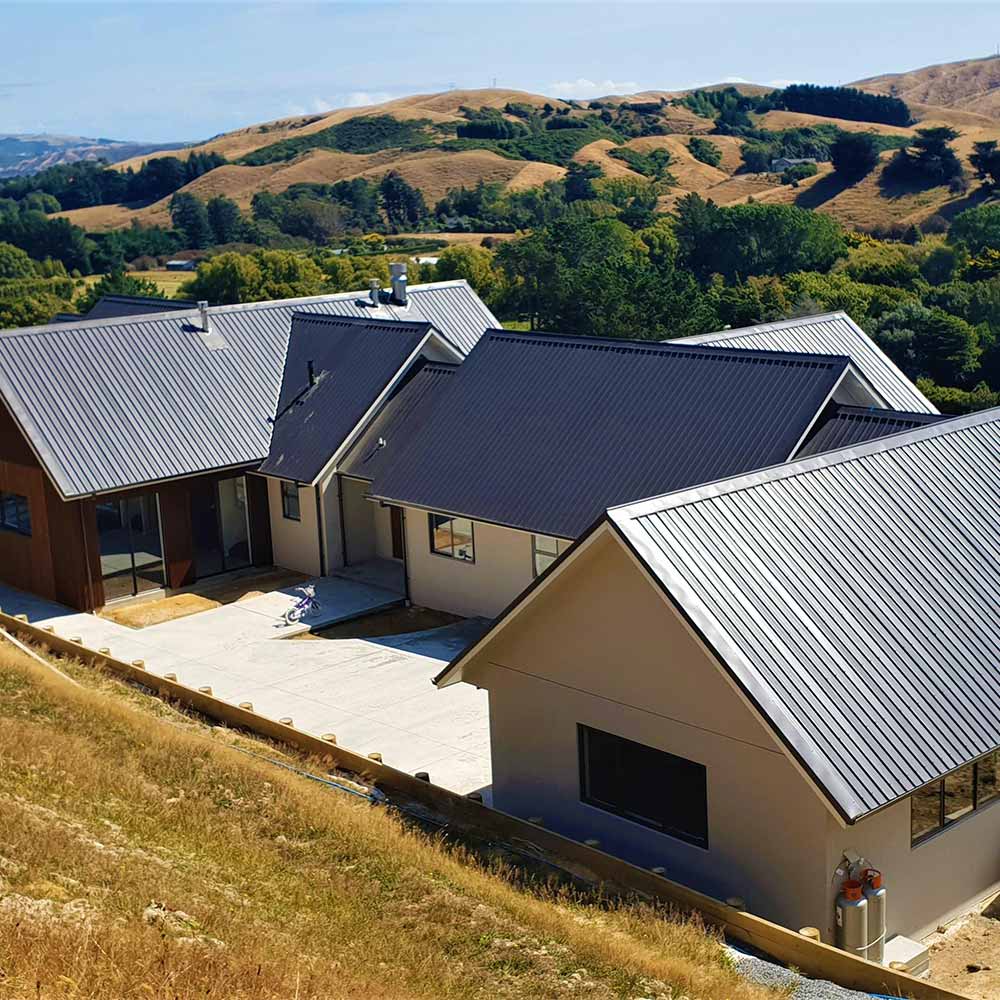 Architectural Home Completed!
This precast concrete home built by features a variety of claddings including timber, plaster and stone - reflecting the amazing design versatility using concrete.